YAIR
>
PiCOSM
> 3D

THE EFFECTIVE WAY TO PRESENT YOUR PRODUCT OR WORK
...and be ready for the compelling PiCosm Earth Digital Twin.
REDUCE PRODUCT RETURNS
Manufacturers, help your potential customers make the correct choice with accurate product data that's compelling in presentaton too. Have your product manager (or us) use PiCosm to create an accurate detailed permanent easy to share profile and interactive 3D model* of each of your products, whether food, gadgets, airliners - anything. Each item will be referenced by a unique permanent 1 to 12 digit Pi (Presence identifier) and associated URL. For example: picosm.com/913051923497.
To ensure customers, partners or historians can depend upon it for accuracy, login to update or correct an item profile at any time.
*GLTF format.
GIVE YOUR WEBMASTER A BREAK
Embed one or more fields of a profile (weight, ingredients, tech spec etc) in your website using our flexible dynamic APi - styling it in accordance with your corporate identity. Any changes made by your staff to your PiCosm item profile will be reflected dynamically* across your own properties, ensuring your customers always obtain accurate details. *May require a page refresh.
ITEM PROFILE FIELDS
When creating an item profile, PiCosm gives you control over the fields to include, as shown in the expandable list below. The fields you select will depend on the product category. For example, if you are listing an electronics product, you will probably select Specification, but not Ingredients - the latter suited to a food product.
+ FULL LIST
Tags
Description
Manufacturer
Developer
Model name
Model number
OS/Platform
Product line/Title
Features
Specification
Dimensions
Weight
Energy (Usage/Generation)
Instructions
Ingredients
Allergens
Preparation/Quick Guide
Dosage
Known side effects
Sell by date
Freezer life
Shelf life
Status
(Availability FROM / TO Dates)
In the box
Your internal codename
Your internal SKU
Manufacturers warranty
Territories
Markets/Demographic
[X] 3D model
Preset views
External link(s)
(Max 5. Example: Official website, User Guide, Toner Cartridge)
Private notes
(These will not be visible to the public.)
CREATING AN ITEM PROFILE
This requires you or your legally appointed agent(s) to have a PiCosm account and purchase the Item Profile module. If your company is composed of several divisions or locations, then it is recommended that each signs up for their own PiCosm account and uses it to manage item profiles associated with that division. Powerful keyword searching helps avoid duplicate entries.
LOOKING UP AN ITEM
Customers, journalists, researchers and others desiring accurate details on your item(s) can view a specific profile directly at its PiCosm URL (such as
picosm.com/913051923497
), or by inputting the product's Pi ID at PiCosm.com, as shown below. If they don't know the Pi, a keyword search may be performed to locate the item(s).
To view a summary table of your item profiles, log into your PiCosm account and selecting VIEW > ITEMS.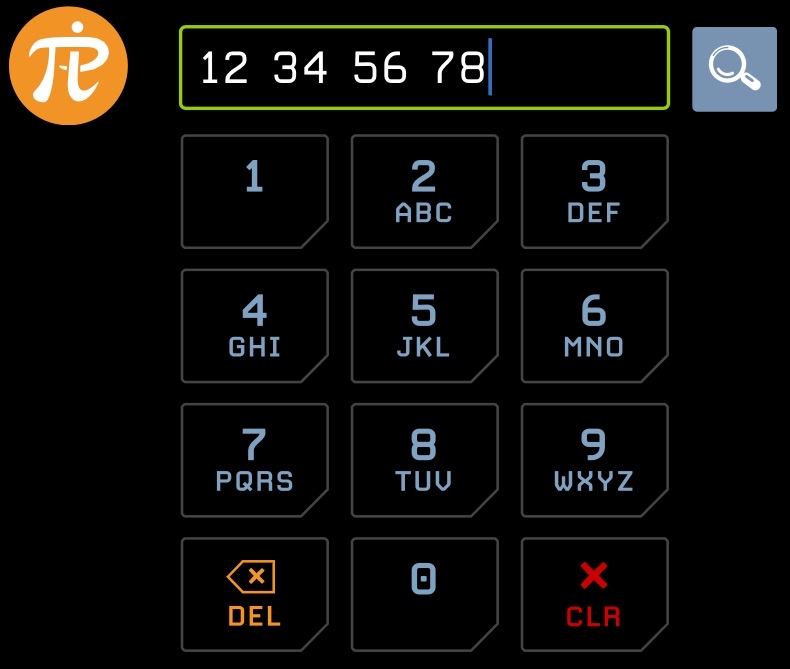 QUESTIONS?
For further details on creating and managing PiCosm item profiles, touch base with our technical business development team.
As per our default company policy and GDPR compliance, your contact details will not be stored, shared or used to send unsolicited communications.
SEE ALSO
For the latest updates, follow PiCosm on Twitter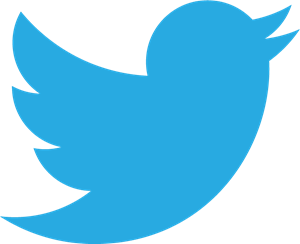 @PiCOSM4D