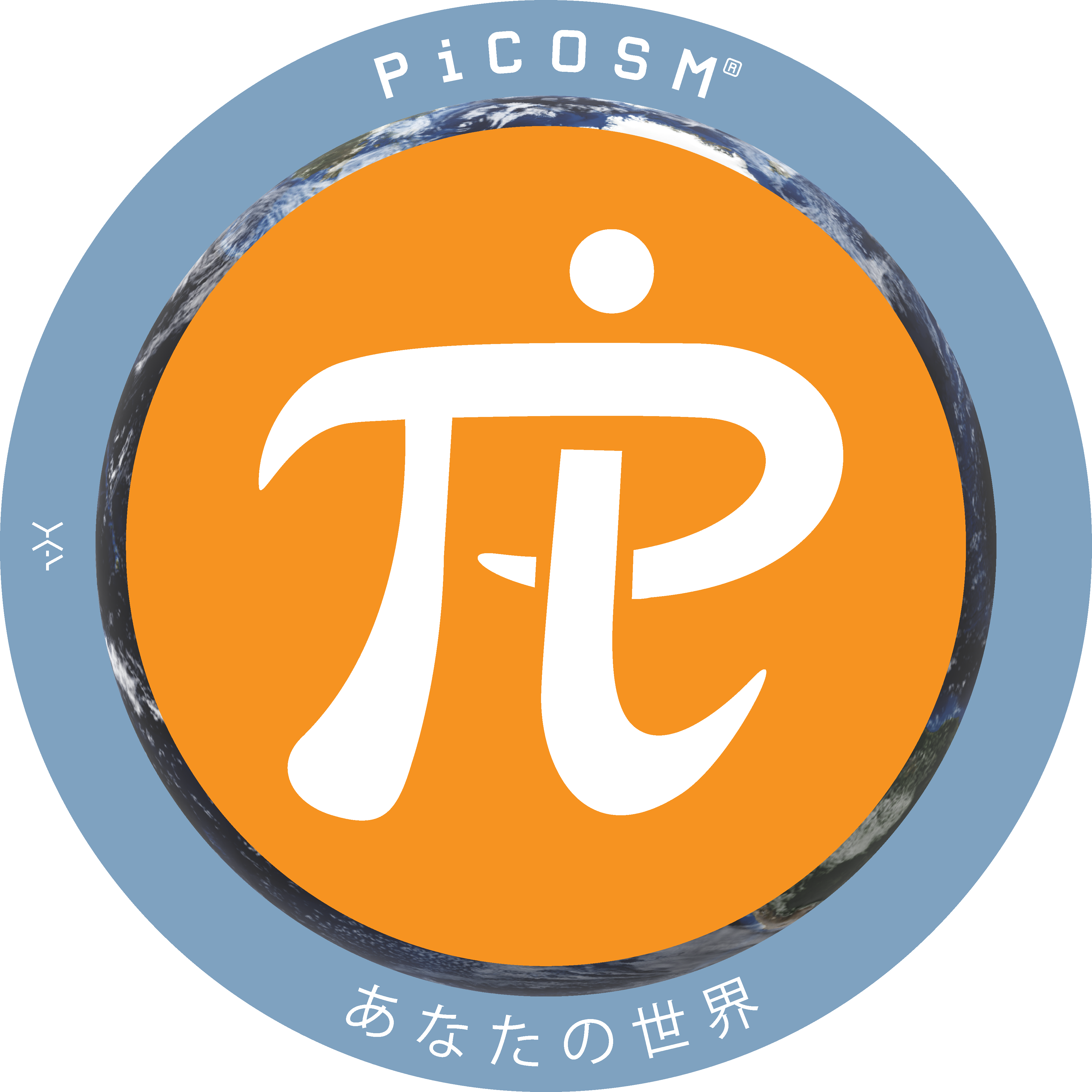 PiCOSM
®
WORLD OF YOURS
®
PiCosm is a privacy centric multi-purpose utility with a number of invaluable features, each designed to integrate with the forthcoming PiCosm Earth Digital Twin. A healthier more mature and less creepy alternative to the sinister metaverse, this compelling 3D platform is being based on the ahead of it's time Jenesis 4D Imagination Processor conceived by our founders in 1987.
So join PiCosm now for less than the cost of a London pint, and not only benefit from the current features, but be ready for something that will put your wellbeing, tactile abilities and desire for knowledge first.
PiCOSM VALUE PROPOSITION
Ever increasing number of invaluable features, including:

Accurate 3D item profiles to help manufacturers reduce product returns and be ready for the PiCosm Earth Digital Twin
Easy to share PiCard visual profile
Like Logs for keeping a record of your music, movie and book wants and haves

Benefits everyone, from music lovers and plumbers to manufacturers
One off joining fee* based business model means we do not release or sell your data to others
Compelling and intuitive user experience
Unique 1 to 12 digit Pi (Presence identifier) acts as a login and easy to share ID for you or an item.
*Optional modules may be introduced in the future for a fee or free, depending on functionality
WHO ARE YOU?
FAQ
USER GUIDE
SEE ALSO

Contact us via Pi 74 26 76
For the latest updates, follow PiCosm on Twitter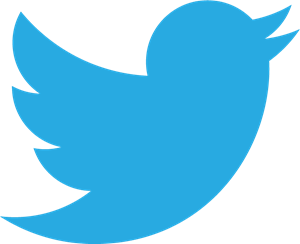 @PiCOSM4D