YAIR CARE CONCEPT
LIFE ENHANCING OKADIA PRINCIPLE CARE HOME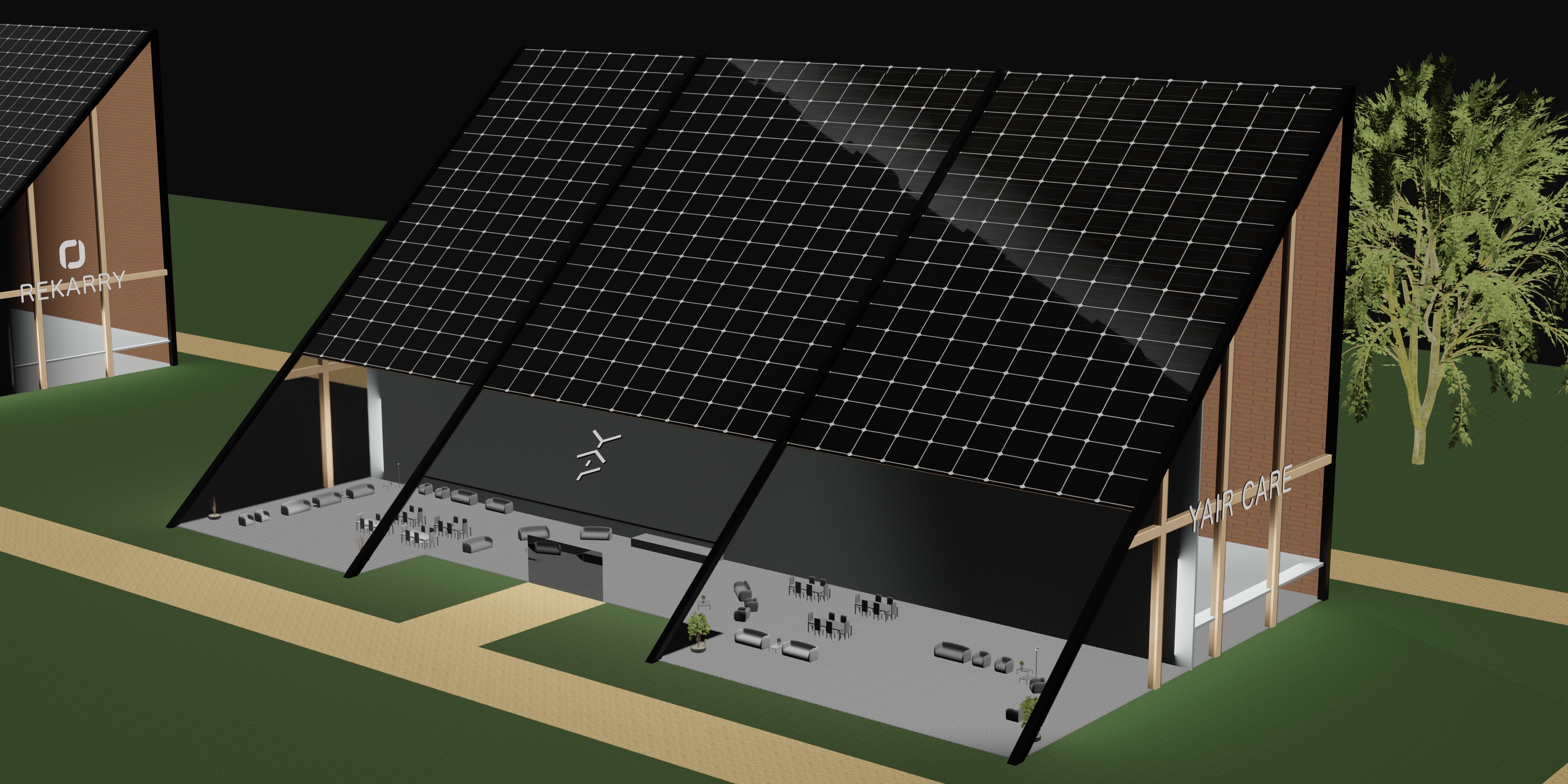 No matter their financial cost to the resident or state, current care homes disconnect the residents from the hussle and bustle of life, even if they operate a 24 hour visitor policy. Glossy care home brochures or websites full of staged or stock images of happy residents and bubbly staff cannot hide the fact that inside, being away from familiar and trusted loved ones, the residents are heart broken, lonely and confused, no matter their medically diagnosed mental state. There is a reason the retired sit outside cafés in some culures, in particular the Mediterranean and Arab countries - they like to people watch and know others can see them, it brings with it a sense of security.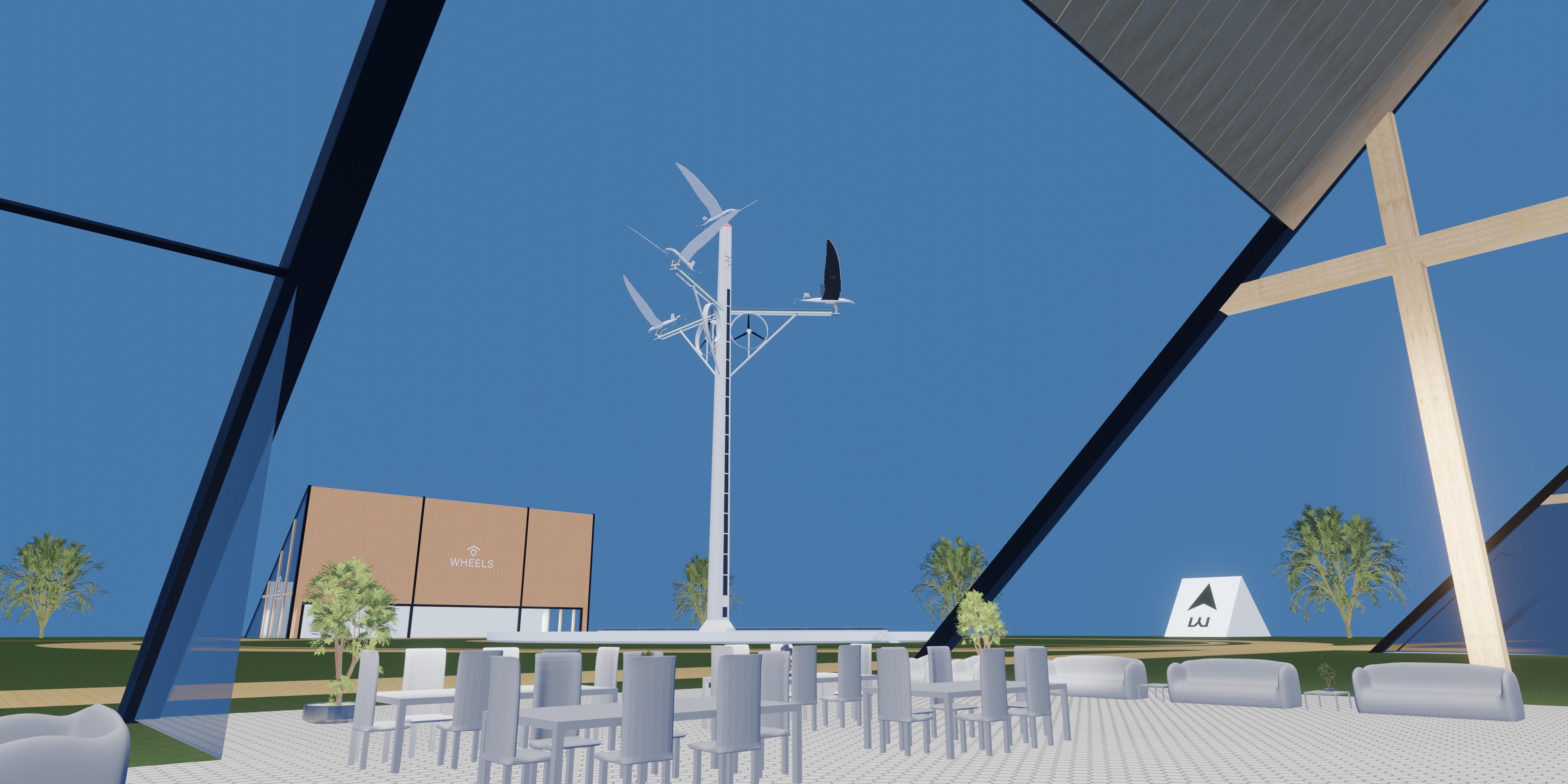 The huge sunny combined atrium, lounge and dining area in the front conservatory of the YAIR CARE home provides just this. The public are free to come and go, sit down and chat with the residents, enjoy a meal and visit the on site shops and other facilities. The residents can mingle with the public or relax and watch goings on outside through the huge angled windows, such as electric* cars (or one day, aircraft) dropping off or collecting people, to the animals in the nearby fields. Modern technology, such as tracking devices will ensure residents who may otherwise wonder off can be guided back to a safe zone by staff or relatives in a dignified manner.
*As part of the strict YAIR OKADIA policy, no polluting vehicles are permitted within a specific radius.
VALUE PROPOSITION
YAIR OKADIA sustainable architectural principles
Huge sunny conservatory style atrium provides residents a stimulating environment
All residents live on ground and lower floors
Life support systems by each bed reduce need for hospital visits
Home like accommodation for staff and close family
Funded by

Residents
Rental of excess storage space in top floors of building
YAIR SHARE profit sharing
Donations
State subsidies
Reselling of excess solar & wind energy
SEE ALSO