PiCOSM PRODUCT PROFILES

MAKES YOUR PRODUCT INFO AS EASY TO SHARE AS A TELEPHONE NUMBER
YAIR
>
PiCOSM
> PRODUCT PROFILES
Satisfied customers can now conveniently exchange accurate manufacturer managed information on a specific item or SKU, whether a loaf of Schneider Brot wholegrain rye bread, a Milltek exhaust for a 2012 VW Polo GTi 1.4, a portable gaming console or any other branded product.
See random PiCosm Product Profiles on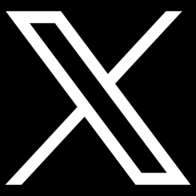 @PiCosm4D.
FEATURES & BENEFITS

Reduces sales refunds because you ensure each product profile is accurate
Dynamic product specs can be embedded in your own and reseller content using the PiCosm APi*
Each product or SKU is referenced by a unique numeric Pi (Presence identifier) and associated URL. For example:
picosm.com/979432867822 (For ease of reading by humans, best written in groups of two digits, IE Pi 97 94 32 86 78 22)
Include links to your guaranteed compatible accessories (each with their own Pi), such as the cartridge for a laser printer
Manufacturers of electronics or sustainable energy products can specify power usage or output
Customers can easily share the Pi or URL with their contacts via social media, email, text messages etc
Add new products with the intuitive PiCosm control panel
Edit your product data at any time
Each PiCosm Product Profile is permanent, with no periodical renewal fee required
---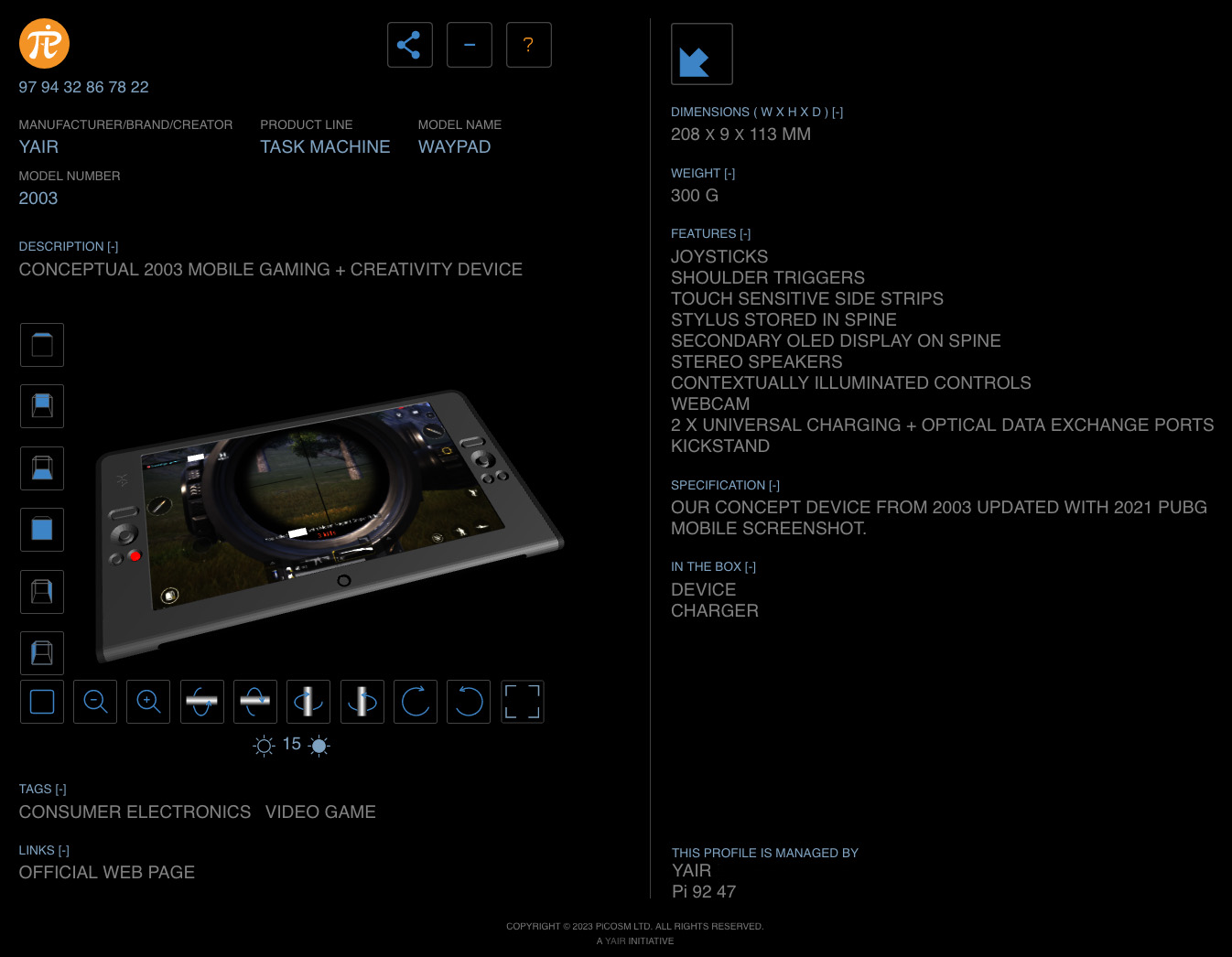 ---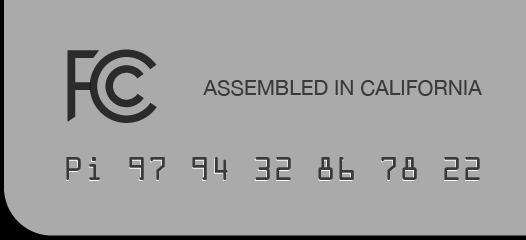 SUBMIT A PRODUCT

Manufacturers and publishers - To create a demo profile for your product(s) for free, complete this form in full for each product. For further information on the invaluable PiCosm APi* and adding a 3D model of your product(s), contact our technical business development team.
After each Product Profile is created, PiCosm will email you its unique numeric Pi (Presence identifier) and URL to share or embed in your content. No newsletters or follow up communications will be sent.
Consumers - To suggest a product to share with your contacts, enter as many details as you can here. We will then send you a link to its profile.

*APi will require a subscription

For the latest updates, follow PiCosm on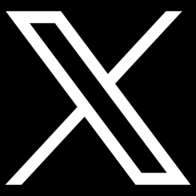 @PiCosm4D.