FOR A WORLD WITH
PROBLEMS


YAIR MULTIDISCIPLINARY

SOLUTIONS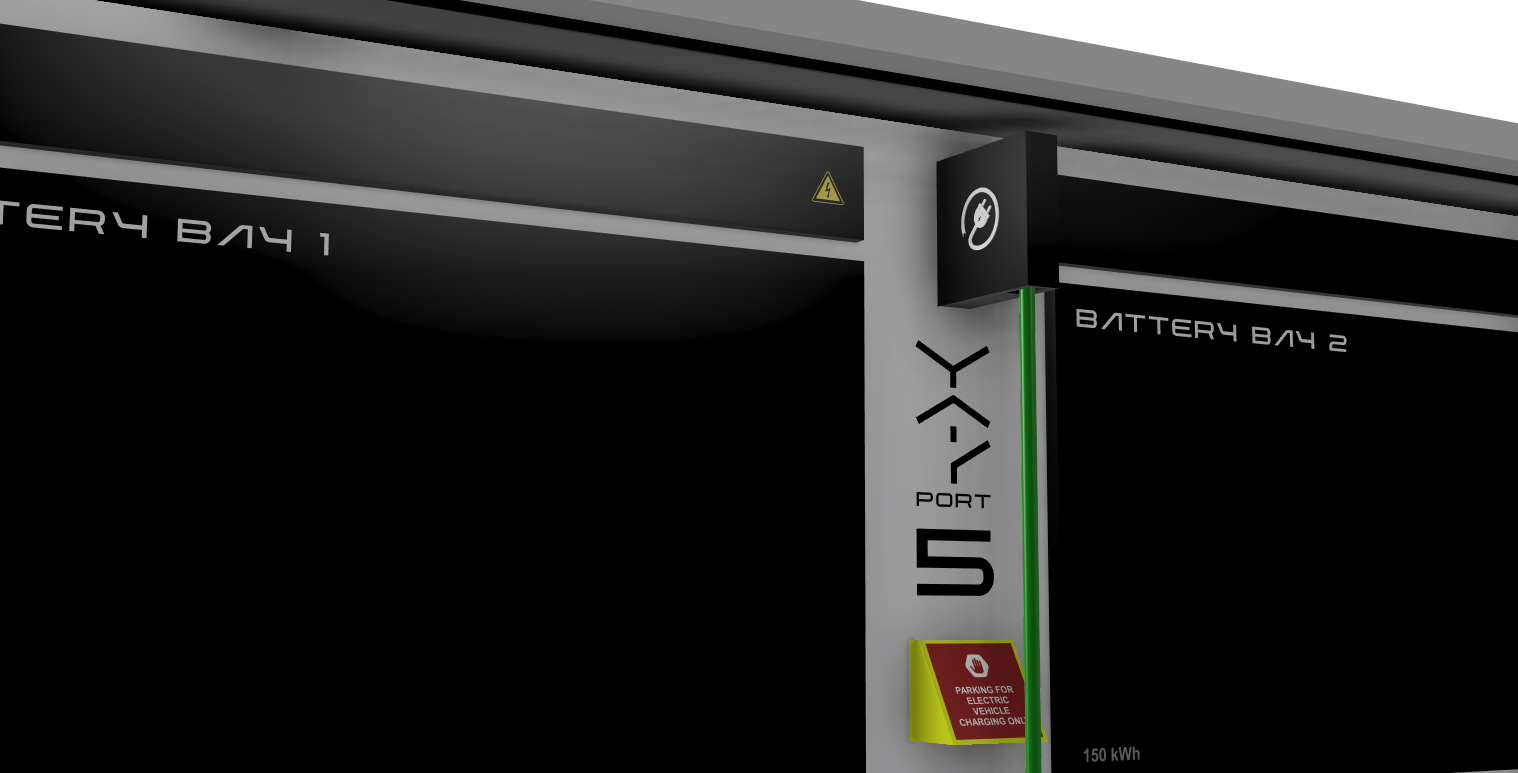 + PRESERVING YOUR CONTENT LIKES
+ REDUCING PRODUCT RETURNS
+ LEAVE ME ALONE!
+ FMCG CONTAINERS
+ REMOTE / KURBSIDE EV CHARGERS
+ SCENIC & LANDSCAPE ART ONLINE
+ DEVICE & UX DESIGN
+ ARCHITECTURE FOR WELLBEING
+ VEHICLE INTERIOR ERGONOMICS
---
ABOUT US
Located on the seafront in West Sussex, England, YAIR is a forward looking eco friendly engineering lead design company crewed by experienced agile thinkers and makers. Click the topics above to learn how we are applying thoughtful design to various issues as well as the development of our own ventures. If we can help you solve a problem, get in touch.
+ STRENGTHS & VALUES
Clarity of vision + purpose
Thoughtfull functional design
Optimised engineering
A sustainable economy is the way forward
Stakeholders neither monitored or tracked
Less impersonal AI, more empathic humans
+ CREW / PARTNERS
Alex
(Pi 25 39)
Vision, Design + Strategy
Brandon (Pi 13 77)
Builder of worlds
Ryan (Pi 79 26)
Advanced web frameworks + Crypto + NFTs
Mike
Electronics hardware design
ADVISORY
Neil
(Pi 63 45)
Autodesk Revit
PARTNERS
AWS
Autodesk
+ YAIR WARE
+ COMMUNITY
Hack the Universe challenge
Transition Town Worthing members
+ CONTACT
Pi
92 47
Twitter @YairEnergy
hi AT yair DOT energy