FOR A WORLD WITH
PROBLEMS


YAIR MULTIDISCIPLINARY

SOLUTIONS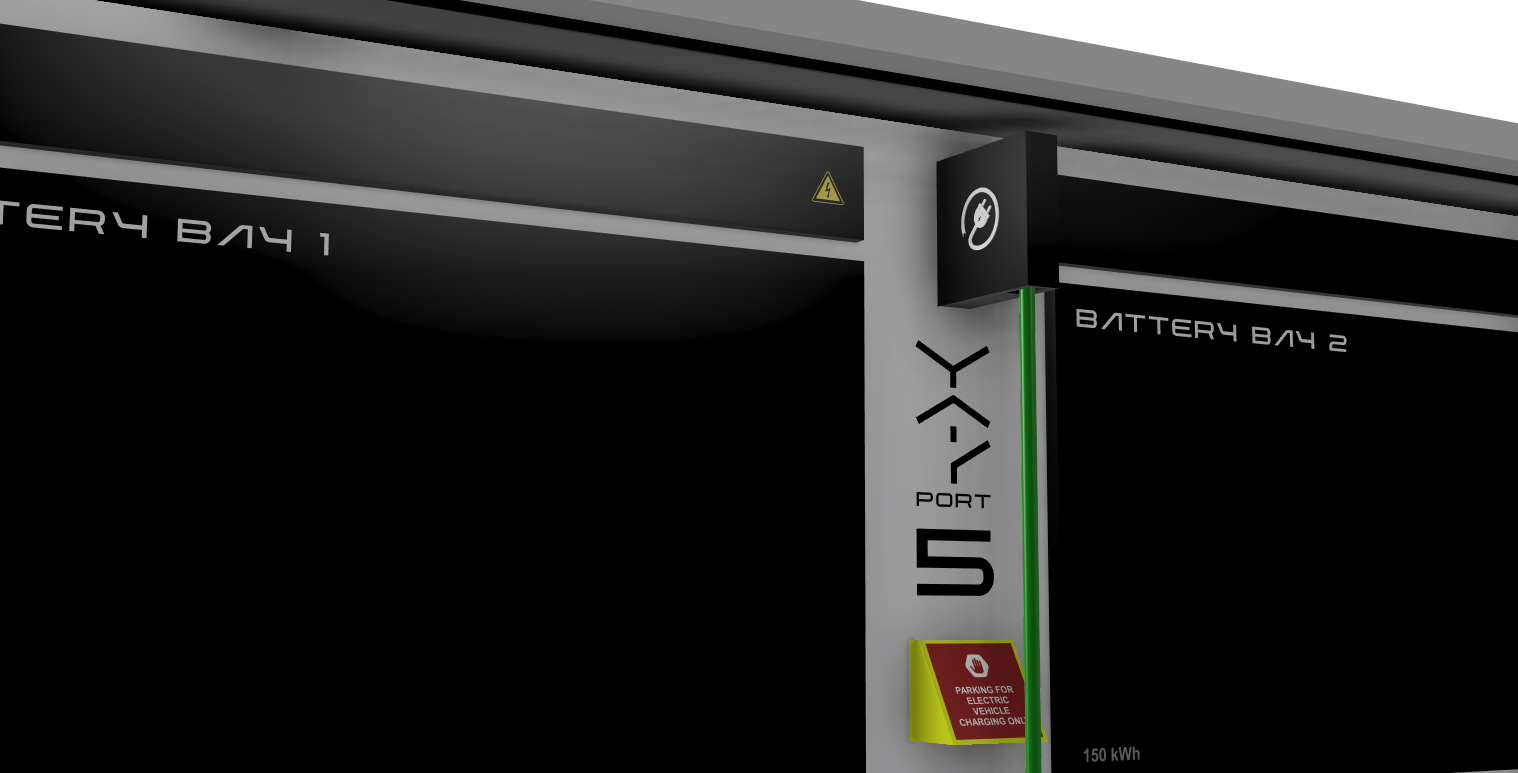 + PRESERVING YOUR CONTENT LIKES
+ REDUCING PRODUCT RETURNS
+ LEAVE ME ALONE!
+ FMCG CONTAINERS
+ REMOTE / KURBSIDE EV CHARGERS
+ SCENIC & LANDSCAPE ART ONLINE
+ DEVICE & UX DESIGN
+ ARCHITECTURE FOR WELLBEING
+ VEHICLE INTERIOR ERGONOMICS
---
ABOUT US
Located on the seafront in West Sussex, England, YAIR is a forward looking engineering lead design company crewed by agile thinkers and makers. Click the topics above to learn how we are applying thoughtful design to various issues, with a viable net zero economy our core motive. If we can help you solve a problem, get in touch.
+ STRENGTHS & VALUES
Clarity of vision + purpose
Thoughtfull functional design
Optimised engineering
A sustainable economy is the way forward
Stakeholders neither monitored or tracked
Less impersonal AI, more empathic humans
+ CREW / PARTNERS
Alex
(Pi 25 39)
Vision, Design + Strategy
Brandon (Pi 13 77)
Builder of worlds
Ryan (Pi 79 26)
Advanced web frameworks
Mike
Electronics hardware design
ADVISORY
Neil
(Pi 63 45)
Autodesk Revit
PARTNERS
AWS
Autodesk
+ YAIR WARE
+ COMMUNITY
Hack the Universe challenge
Transition Town Worthing members